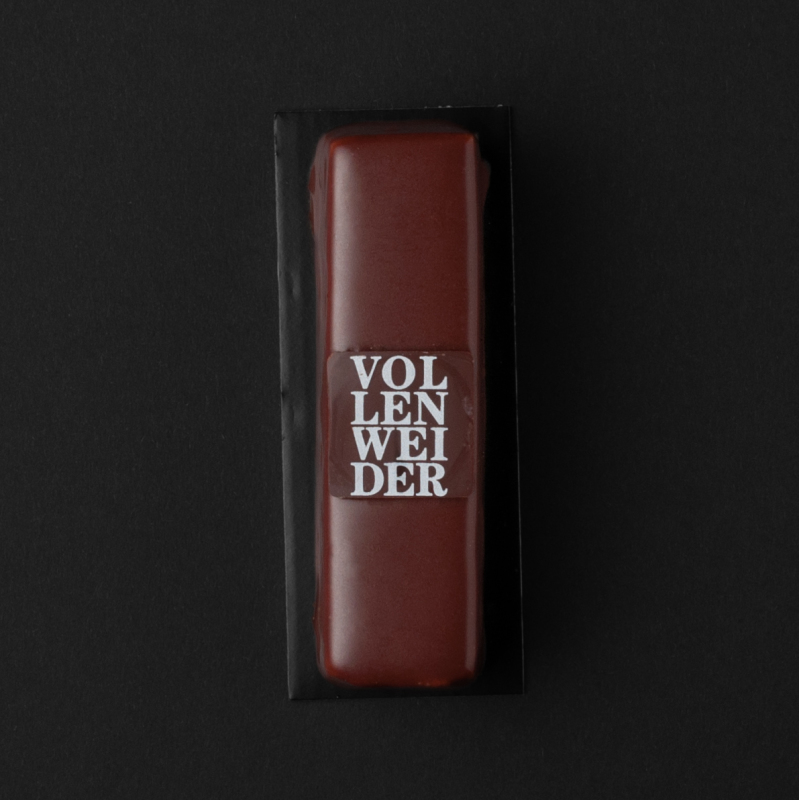 Chocolate Carré Finger
Single Serving
Contents
1 Piece
Shelf life
2 Days
Shipping
Only Home Delivery available
Home Delivery
Yes - Zip Code List
Pick Up
Zurich
Winterthur

The perfect selection for every chocolate lover: 100% chocolate!

A thin layer of chocolate sponge cake, covered in layers of chocolate mousse and topped off with a thick, rich chocolate ganache.

Please let us know if you have any allergies or dietary restrictions. We will do our best to advise you (by telephone or email).