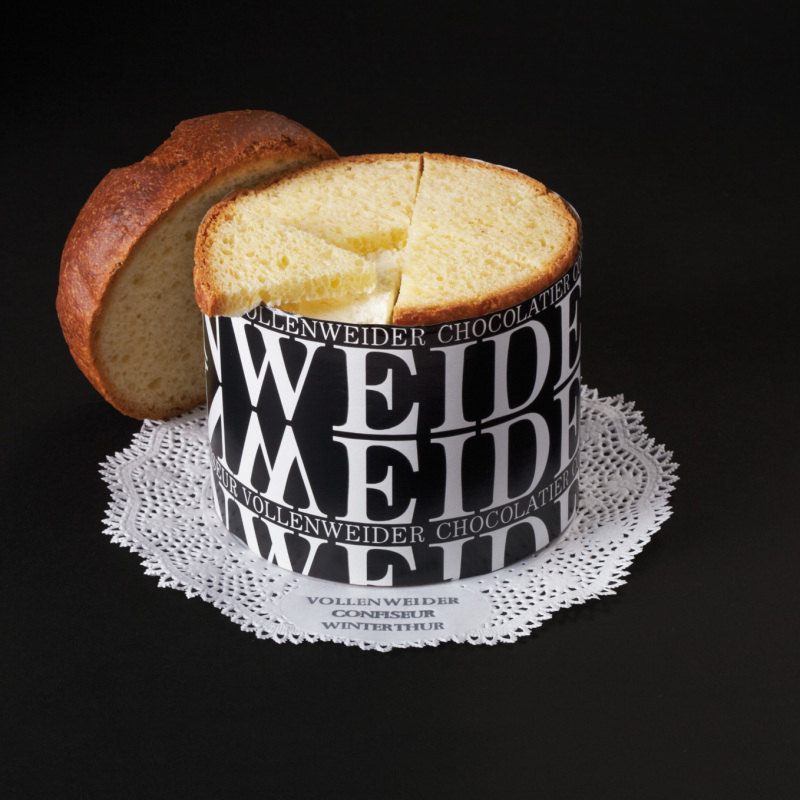 PARTY BRIOCHE S
For 3 - 5 People - 30 sandwiches
Contents
30 Piece
Shelf life
2 Days
Shipping
Only Home Delivery available
Home Delivery
Yes - Zip Code List
Pick Up
Zurich
Winterthur

Let's Party! Our perfect addition to cocktail parties and buffets.
Our Party Brioche Vegetarian (5 layers), contains 30 sandwiches filled with smoked salmon (2x), horseradish mousse (1x), organic Swiss ham, and cream chesse with herbs.

The Vollenweider Party Brioche is perfect to share for corporate parties, or small private parties.