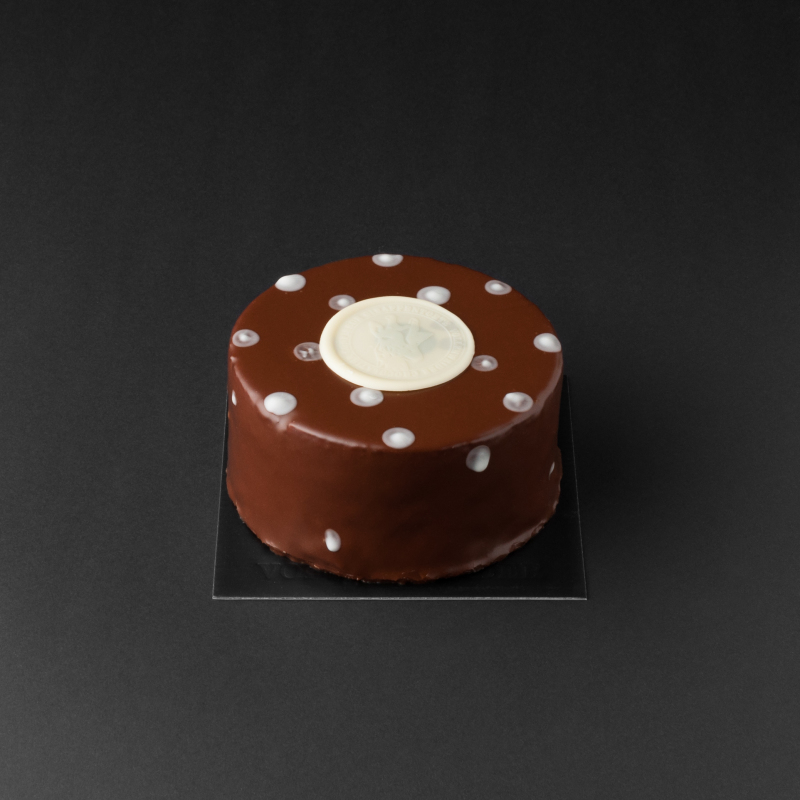 Giraffe Cake
ø 12cm (Chocolate Glaze), 4 Servings
Contents
1 Piece
Shelf life
5 Days
Shipping
Only Home Delivery available
Home Delivery
Yes - Zip Code List
Pick Up
Zurich
Winterthur

The classic:

Beloved for generations by young and old alike. An airy almond cake, with crunchy dark chocolate chips.

Our most popular cake: A delectable, timeless recipe. (Decoration may vary seasonally).

Please let us know if you have any concerns about ingredients or possible allergens, as we will gladly answer your questions per telephone or email.