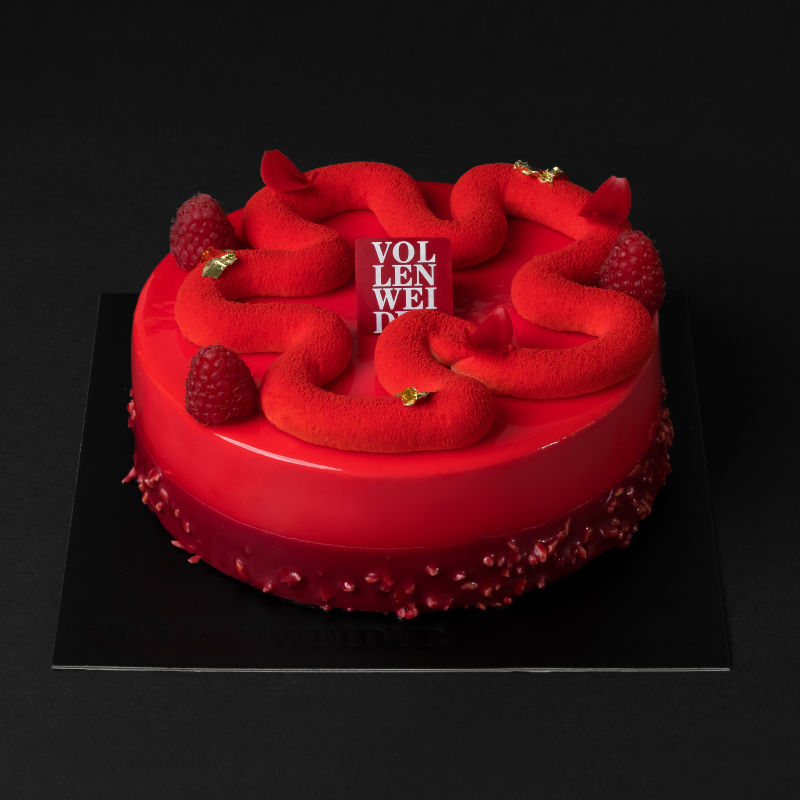 Contents
1 Piece
Shelf life
2 Days
Shipping
Only Home Delivery available
Home Delivery
Yes - Zip Code List
Production time
2 Days
Pick Up
Zurich
Winterthur

This beauty is not only a delight for the eyes, but also a delight for the senses: Whipped, airy raspberry mouse with raspberry coulis, on top of a crunchy, nutty sponge cake.

Please let us know if you have any allergies or dietary restrictions. We will do our best to advise you (by telephone or email).