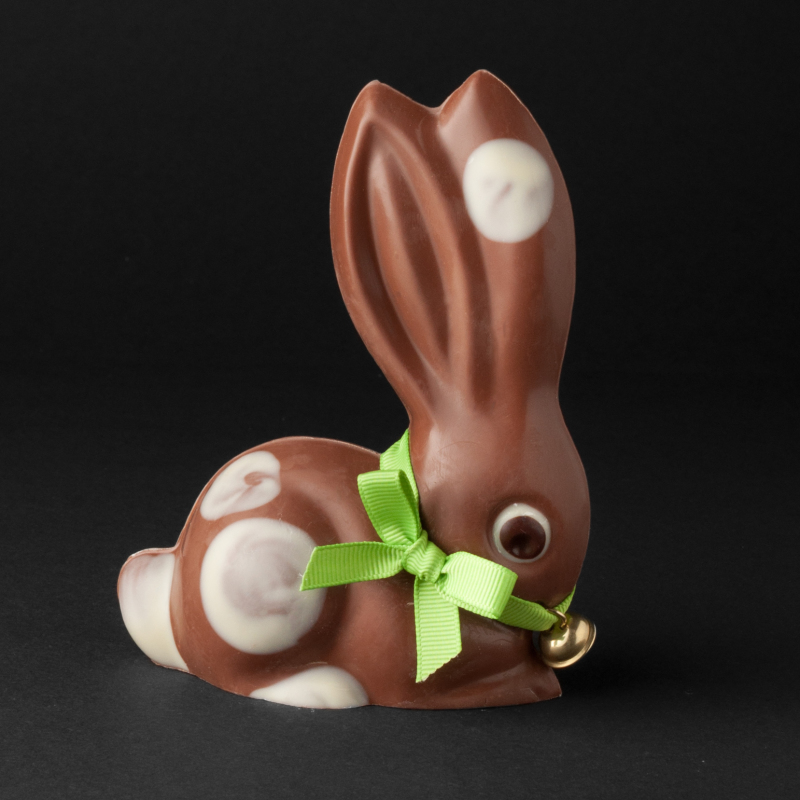 Bunny "Long Ear"
Milk Chocolate 40%
Contents
1 Piece
Shelf life
120 Days
Shipping
Switzerland
Home Delivery
Yes - Zip Code List
Production time
2 Days
Pick Up
Zurich
Winterthur

A Vollenweider Chocolatier creation for Easter!

Our chocolate bunnies are individually handmade using the finest organic chocolate (decorative colors may not be organic).

Colors of ribbon and decoration may vary.